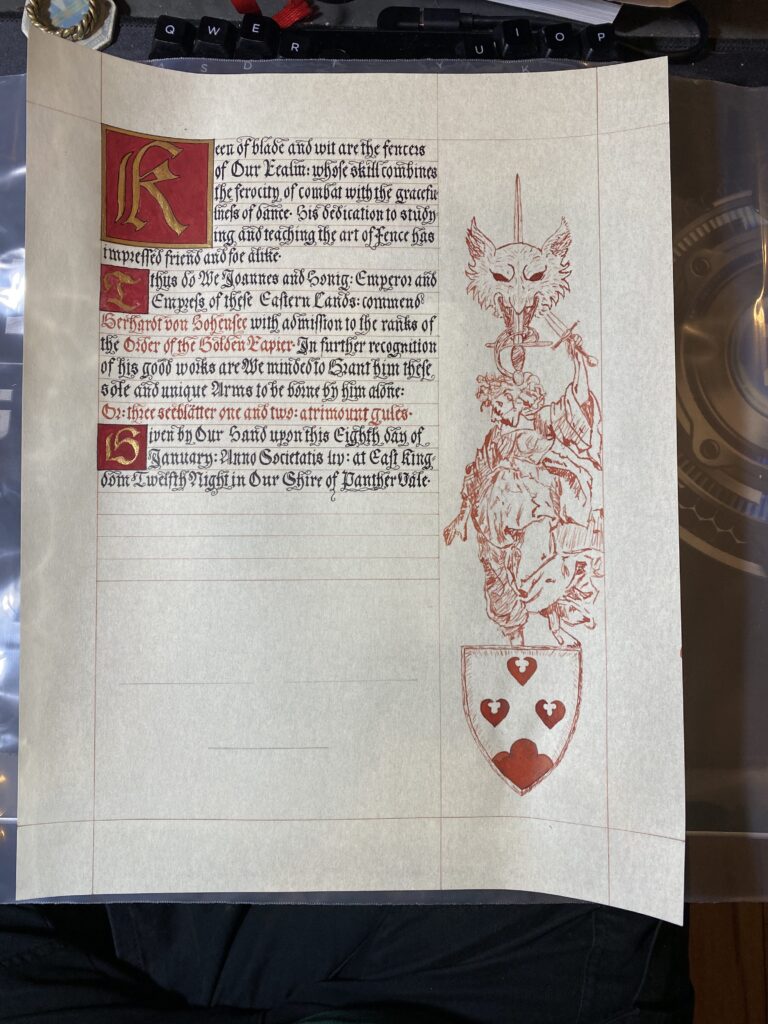 I was finally able to get myself together enough to take on another assignment. This time an OGR for another
...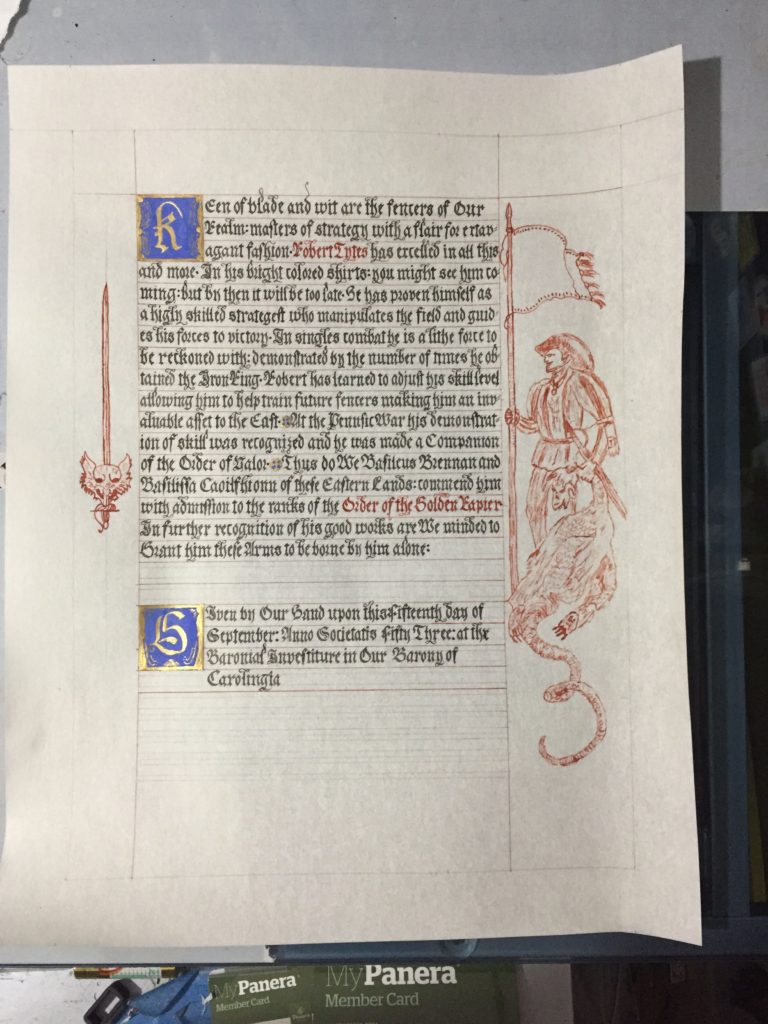 This was my first Gold level award that was actually assigned!  The other's I've done, I was requested, but the
...
This was an interesting one on the back end.  I received word from my wife that our Baron had decided
...