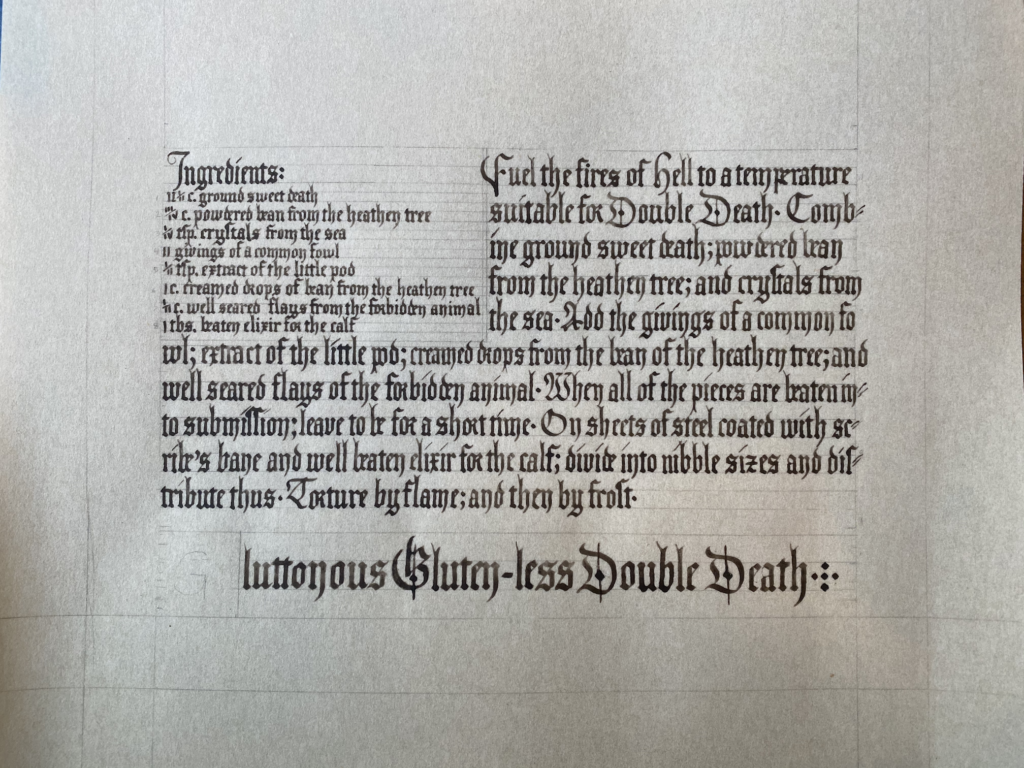 At the beginning of the 2020 lockdowns in the Eastkingdom, our Signet and a few others came up with an
...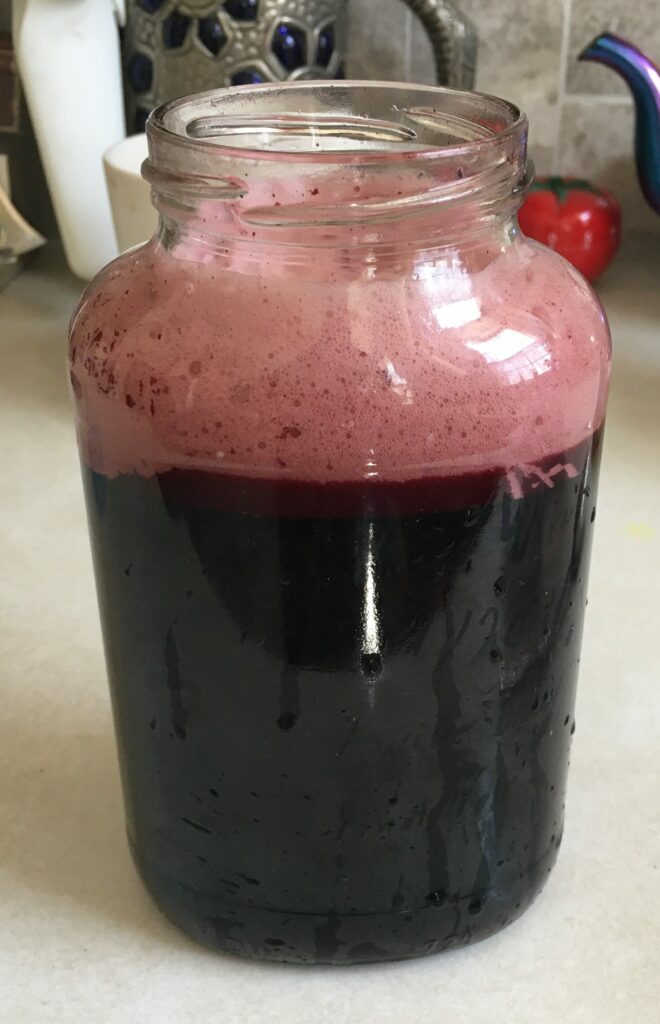 Back in September of 2019, while packing to move, I"d stumbled across two partial bottles of red wine. A sniff
...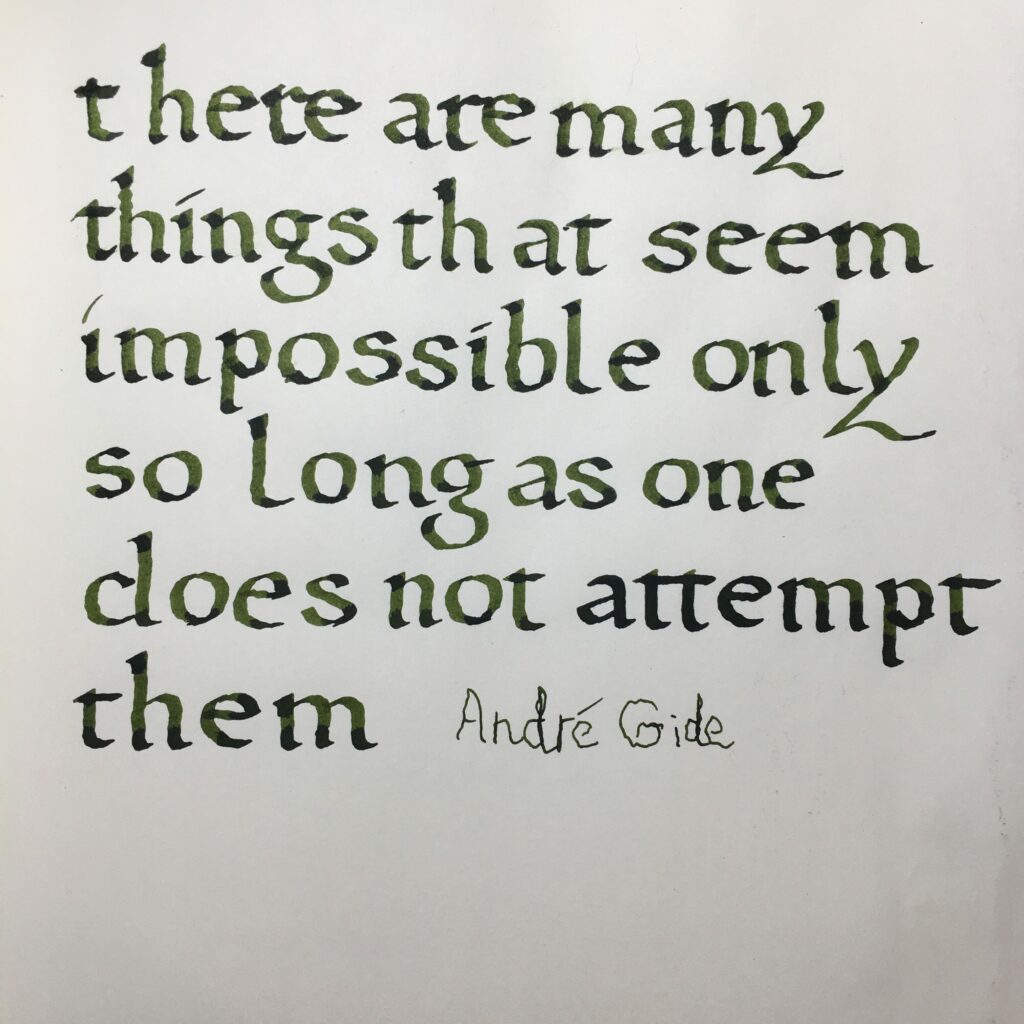 So this post had me thinking a lot about my friends who are left-handed. Several of which have lamented not
...
I had the honor of being requested to create the master copy for a Wedding invite for two really good
...
A while back I'd picked up a copy of The Prayer Book of Michelino Da Besozzo. It's got a lot
...
Originally this had been done as a fun quote piece in my practice book.  It turned out REALLY well, and
...
My friend Keziah requested a custom berth announcement scroll for some friends of hers.  Turnes out they're huge Lord of the
...