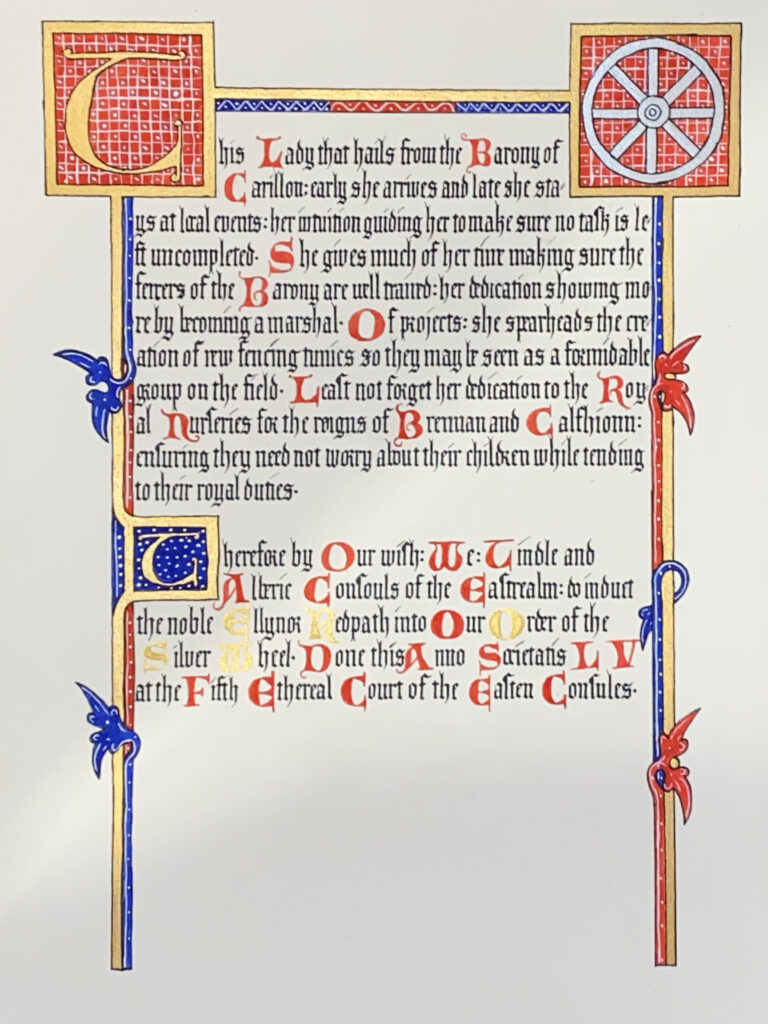 2020 has been a trying year. The stress of all that"s been going on though the year has taken its
...
While I"m happy to do another scroll for Matija, this one came with mixed emotions. Not towards him, but to
...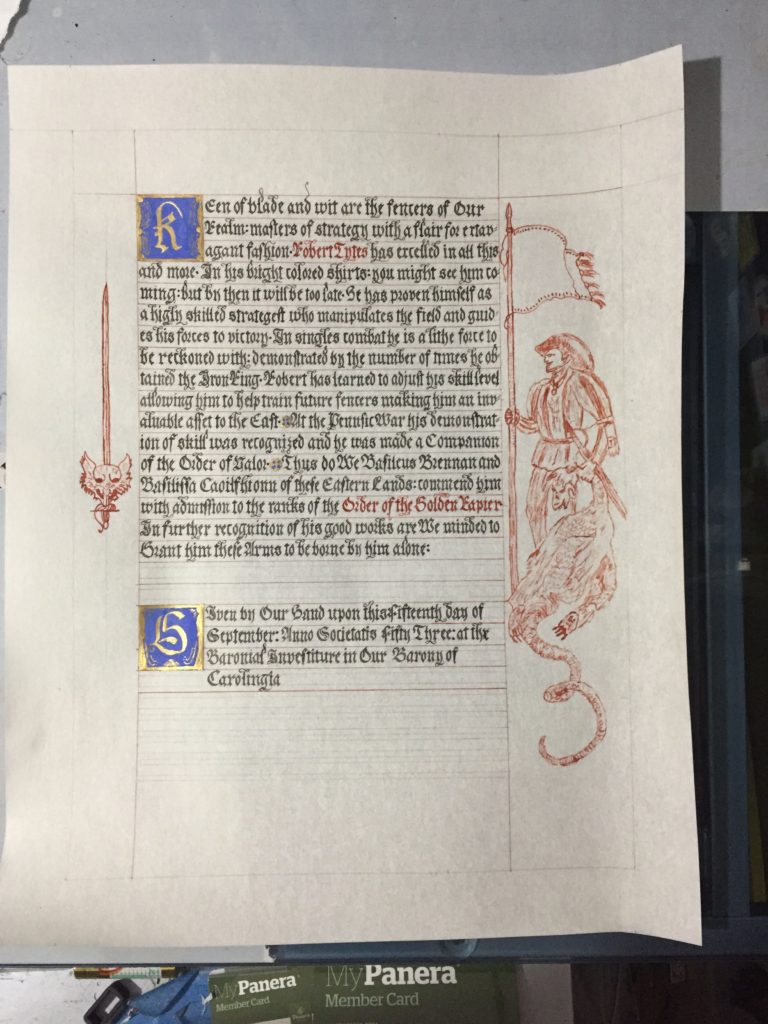 This was my first Gold level award that was actually assigned!  The other's I've done, I was requested, but the
...