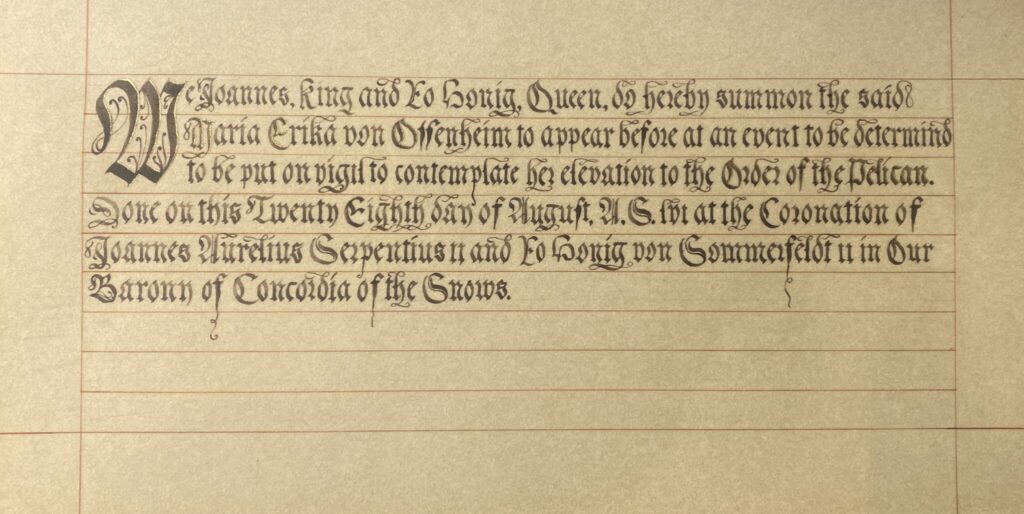 This was an adventure to work on. For those not in the know, Maria is my wife. She knew I
...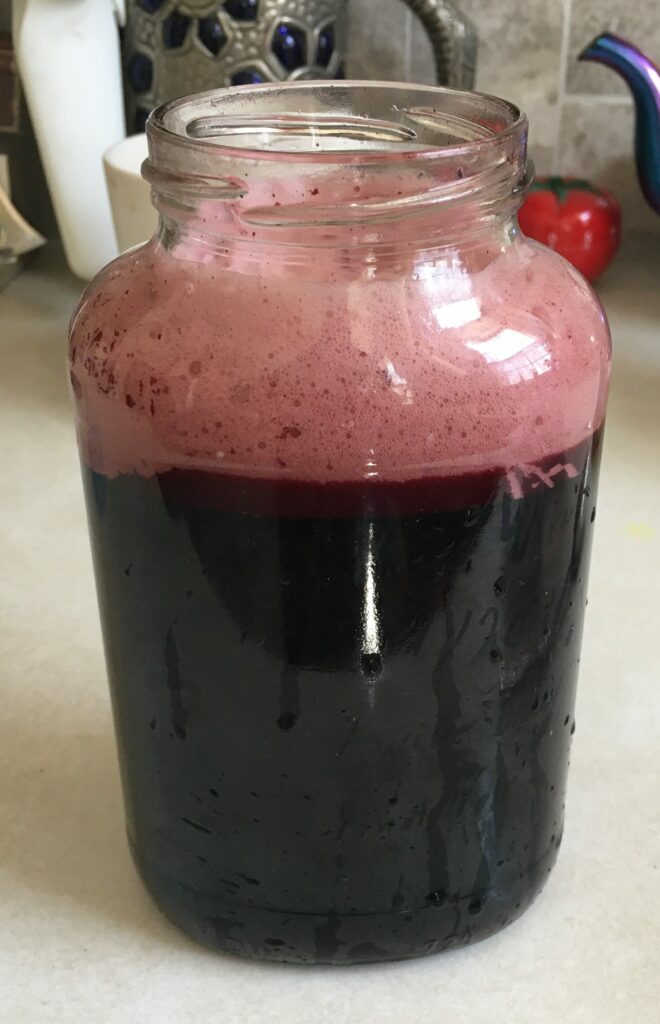 Back in September of 2019, while packing to move, I"d stumbled across two partial bottles of red wine. A sniff
...
So this weekend I decided to try my hand at making walnut ink from some of the black walnuts that
...